Allianz E-Learning
An interactive website that helps insurance advisors learn
and internalize Allianz's sales strategies.
the challenge was to develop a responsive website with a logical structure from 60 document pages.
The concept is based on the idea of dividing this wealth of content into 3 parts.
Part A - a small introduction and overview of the topic provides
Part B - deepening of the topic with overview map, renewed subdivision into smaller chapters was subdivided
Part C - conclusion and download area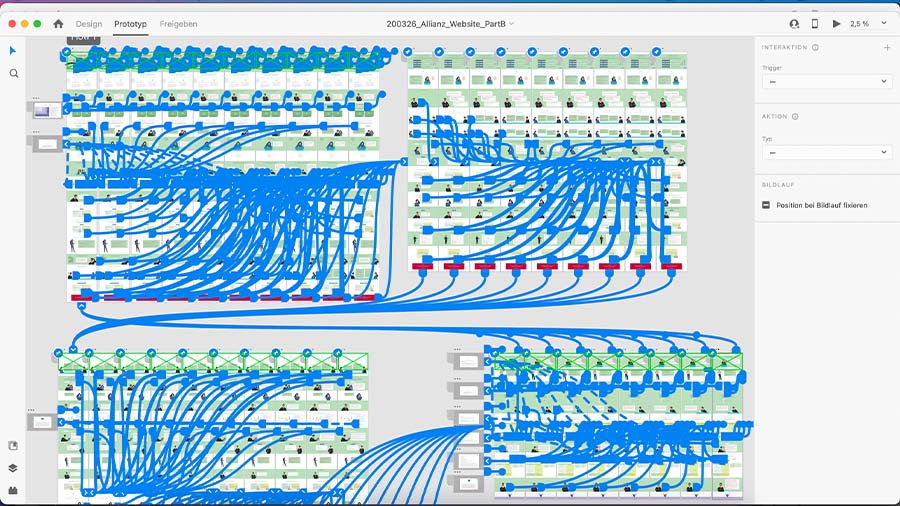 To lighten up the abundance of textual mass we presented the content in different ways -
e.g. slider, accordion, hidden content.
To find an easier and individual way to connect with the user, we created two main characters who explained the content. It also helps the user to follow the story and understand the mass of content.